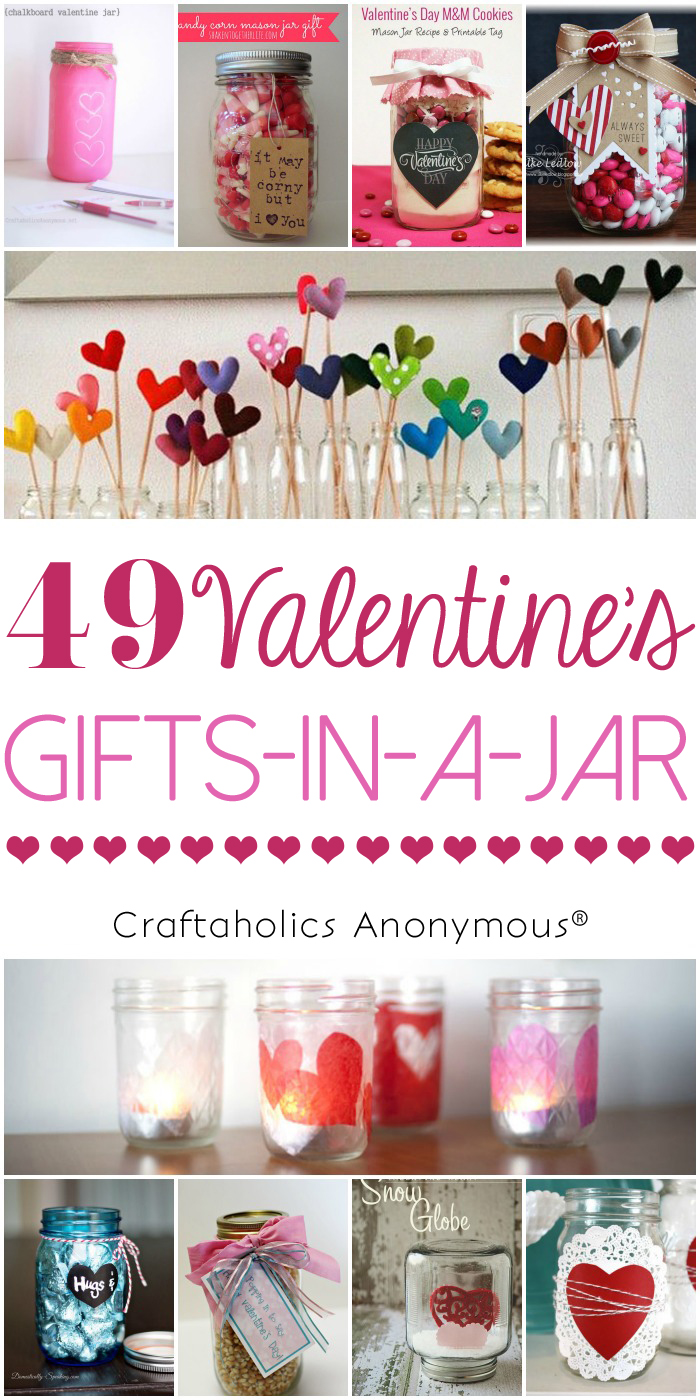 I found a wonderful new addiction for us!!
It's called Craftaholics Anonymous!
But from the looks of it, they are encouraging it more than discouraging the habit. Those are my kind of people.
I always felt that Valentine's day was more of a crafty sort of holiday. It is certainly easier than Christmas. Do you think Den would rather have a box of candy over some hearts glued on a stick? Yes, that would be better than beer, my normal go to gift.
I feel the crafty urge growing, and we shall call it a crafty boner!
Excited,
Sonya Ann